The feeling of a real fireplace

Come visit and experience it yourself!
Water vapor fireplaces provide the effect of smoke, creating a fire image and the feeling of a real gas or wood fireplace. Xaralyn's water vapor fireplaces come with a two-year factory warranty.
How does it work?
​In the Opti-Myst water vapor fireplace, water is evaporated through an ultrasonic evaporator. This water vapor is not hot and is illuminated by lamps, creating the appearance of flames within the water vapor.
Advantages and disadvantages of a water vapor fireplace:

no need for a chimney

can be placed almost anywhere

user-friendly

relatively inexpensive

Realistic fire due to smoke effect




​Requires some maintenance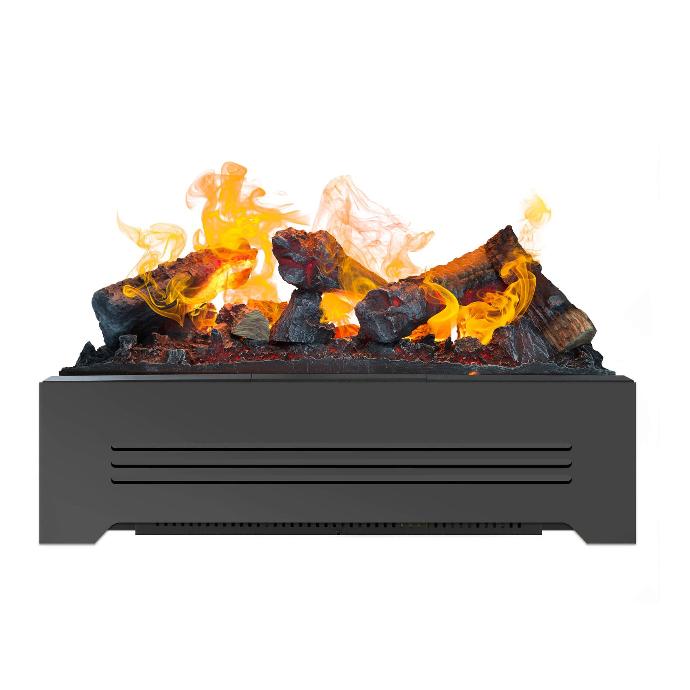 View Video
Create your own Water vapor fireplace

​Step-by-step guide

​
Choose your favorite
fireplace
​
Choose your desired water vapor fireplace
All our Opti-Myst fireplaces

Choose a fireplace

Je dynamische snippet wordt hier weergegeven ... Dit bericht wordt weergegeven omdat je niet zowel een filter als een sjabloon hebt opgegeven om te gebruiken.

Why choose Xaralyn
​​​​Our key points of focus

Safety and quality are our top priorities
​


Energy-efficient fireplaces and realistic flames
Fast delivery from our own stock
Custom solutions negotiable
Excellent customer service for all your questions
FAQ About water vapor fireplaces
Read below
How does a water vapor fireplace works?
The Opti-Myst or water vapor fireplaces create a flame image by projecting light on ultra-fine water vapor. The water vapor is generated by an ultrasonic evaporation with an evaporator, after which the water vapor rises by means of the heat of halogen lamps or a heat coil.
Water vapor fireplaces are very maintenance-sensitive due to the combination of water (lime) and electricity.
What maintenance do I have on my Opti-Myst fireplace?
​It is recommended to regularly clean the evaporator and watertank of the Opti-Myst fireplace. The evaporator will last between 6-12 months with normal use and must then be replaced.
Using water with less lime and regular cleaning will extend the life of the evaporator.
What type of lamps are there in an Opti-Myst fireplace?
The water vapor of the Opti-Myst fireplace mainly increases due to the addition of heat. This heat can come from a heating coil or from halogen lamps.
In the case of using LED lamps there is a heating coil in the Opti-Myst. In case of using halogen lamps, this heating coil is not necessary.
​The energy consumption of the halogen lamps is less than the consumption of LED lamps in combination with a heating coil.
We provide you with personalized advice

Ask your questions to our experts
Step inside our showroom or visit our dealers and discover the warmth and coziness that will completely transform your home. Let yourself be inspired by our extensive range and find the perfect fireplace for your dream interior!​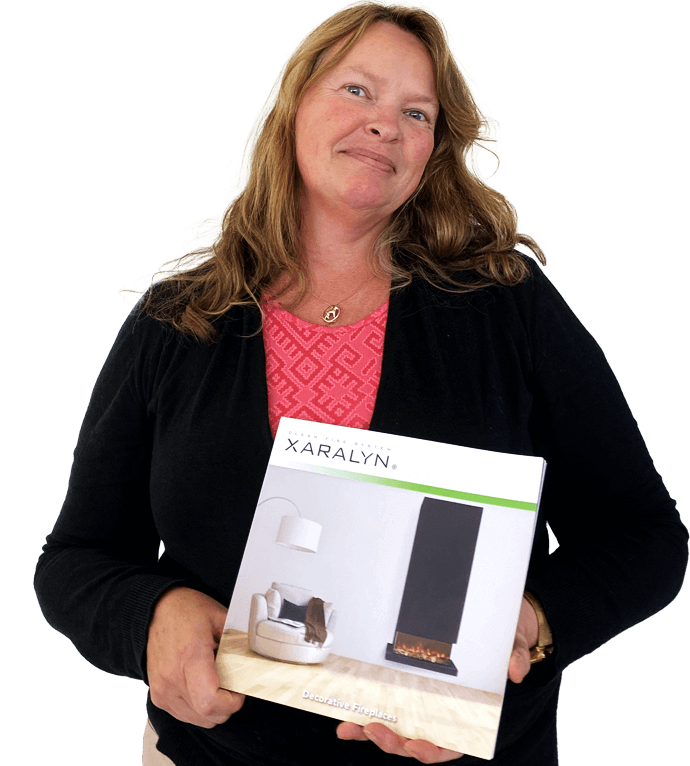 Our partners

Find a point of sale

Try our bioethanol fireplace for free* for 30 days

We are eager to convince you of our Fire System!