Bioethanol fireplaces produced in Europe

Close to home

All bioethanol burners and bioethanol fireplaces, metal and wooden products from Xaralyn are produced in our own production facilities in Europe.
Local production has many advantages. Products that are locally produced, generally have a longer lifespan and a higher 'brand value'.
More and more consumers ask where our bioethanol burners or bioethanol fireplaces are produced. Often the origin of a product already says something about the quality or the working and environmental conditions under which a product is produced. Consumers can easily support this process by more often taking a conscious decision when a purchase is done.
Xaralyn gives a lifelong guarantee on all its bioethanol burners and bioethanol fireplaces. The bioethanol burners from Xaralyn are the first in Europe to comply with both the strict safety standards DIN 4734-1 and the European standard EN 16647: 2015.
By keeping our production closeby, we have better quality control, shorter delivery times, we use less packaging and we use less energy for transport, which will give an environmental benefit. This means that it is sometimes necessary to pay more at first sight, but the products have a longer lifespan in the end.
For example, we use FSC certified wood for the production of our wooden fireplaces (MDF). This wood is extracted from sustainably managed forests. Due to the difference in humidity, the chance of working (warping) of ​​MDF products imported from Asia is considerable. Therefore this choice offers more than just an environmentally friendly alternative.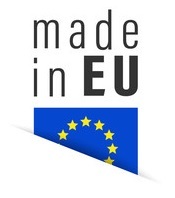 "Made in Europe" is therefore a conscious choice.

Why choose Xaralyn
Our key points of Focus

Safety and quality are our top priorities
​


Energy-efficient and environmentally friendly fireplaces
Fast delivery from our own stock
​
Custom solutions negotiable
Excellent Customer Service for all your questions
What are you looking for?

Choose your decorative Fireplace

We provide you with personalized advice.

Ask your questions to our experts
Step inside our showroom or visit our dealers and discover the warmth and coziness that will completely transform your home. Let yourself be inspired by our extensive range and find the perfect fireplace for your dream interior!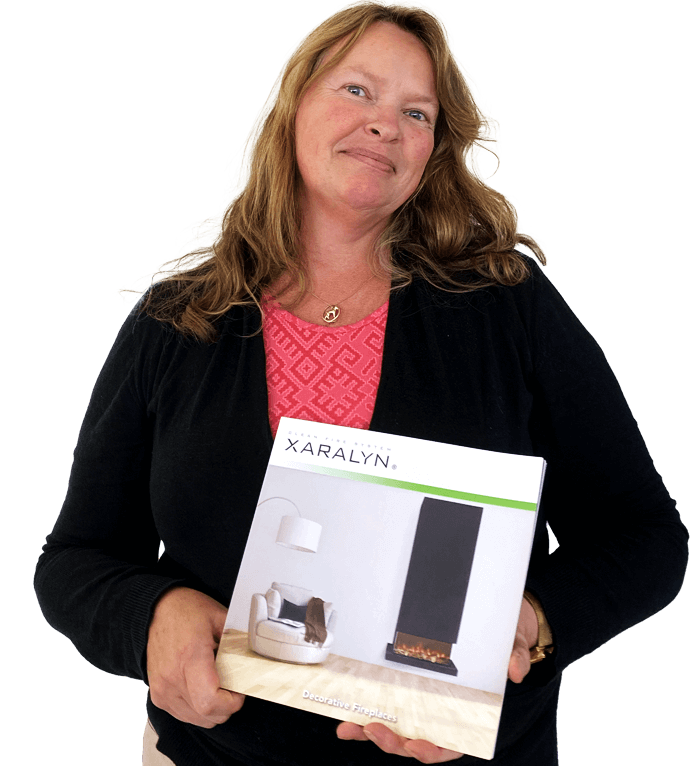 Our Partners

Find a Point of Sale

Try our bio-ethanol fireplace for free* for 30 days.

We are eager to convince you of our Fire System!