Modern or classic, something for everyone

Customize your own fireplace!
​From fireplace to central heating to a Xaralyn fireplace. A Xaralyn fireplace is energy-efficient, clean, environmentally friendly, and can be placed anywhere.
Xaralyn fireplaces can, in most cases, be combined with various electric or bioethanol fireplace inserts. You first choose a mantelpiece, then you decide on the material or color. You further personalize this fireplace by selecting from the various electric or bio ethanol built-in fireplaces. For some mantelpieces, more than 40 combinations are possible in this way.
Fossil stone surrounds
Especially unique are our fossil stone mantelpieces. Each natural stone mantelpiece is hand-finished and has a distinctive look. The end result is a unique mantelpiece with a vintage appearance.
We affix a layer of natural stone, fossil stone, onto a wooden base, which is then smoothed. The end result is a fully natural stone fireplace with a relatively low weight. By keeping the weight low in this manner, the fireplace becomes much easier to move and takes on more of a furniture-like quality.
Delivered fully assembled!
The fireplace is always delivered to you fully assembled, a chimney or flue is not required, you only need to find a suitable spot in your home!​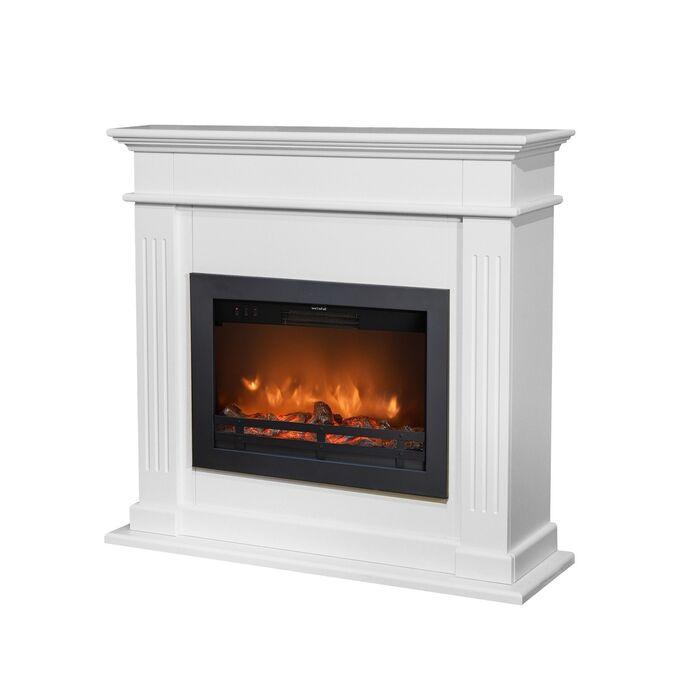 Customize your own fireplace!

Step-by-step guide

Choose your desired surround
All our surrounds

Choose surround

Je dynamische snippet wordt hier weergegeven ... Dit bericht wordt weergegeven omdat je niet zowel een filter als een sjabloon hebt opgegeven om te gebruiken.

Why choose Xaralyn
​Our key points of focus

Safety and quality are our top priorities
​
Energy-efficient fireplaces and realistic flames
Fast delivery from our own stock
Custom solutions negotiable
Excellent customer service for all your questions
FAQ Surrounds
Read the answers
How do I install a Xaralyn fireplace?
Our Xaralyn fireplaces are delivered as one piece. The matching Fireplace insert will be delivered in a separate package and is easy to install. You can easily install Wall-mounted Fireplaces by using the manual section "on the wall". With the surround and freestanding fireplaces there is no further assembly required.

How are your stone chimneys made?
Production of these fireplaces starts with a frame of wood. On this wooden frame different stones are stuck in a layer after which the chimney gets its shape. In this way we get a real stone fireplace with all the advantages of real natural stone, but with much less material and much less kilos.
The stones can be left fairly rough; unpolished. The stones can also be polished nicely smooth (matte-shiny); polished
All fireplaces are made by hand from natural stone. Each one is completely unique with natural imperfections. These natural stone fireplaces have a vintage, weathered appearance.

​We provide you with personalized advice

Ask your questions to our experts
Step inside our showroom or visit our dealers and discover the warmth and coziness that will completely transform your home. Let yourself be inspired by our extensive range and find the perfect fireplace for your dream interior!​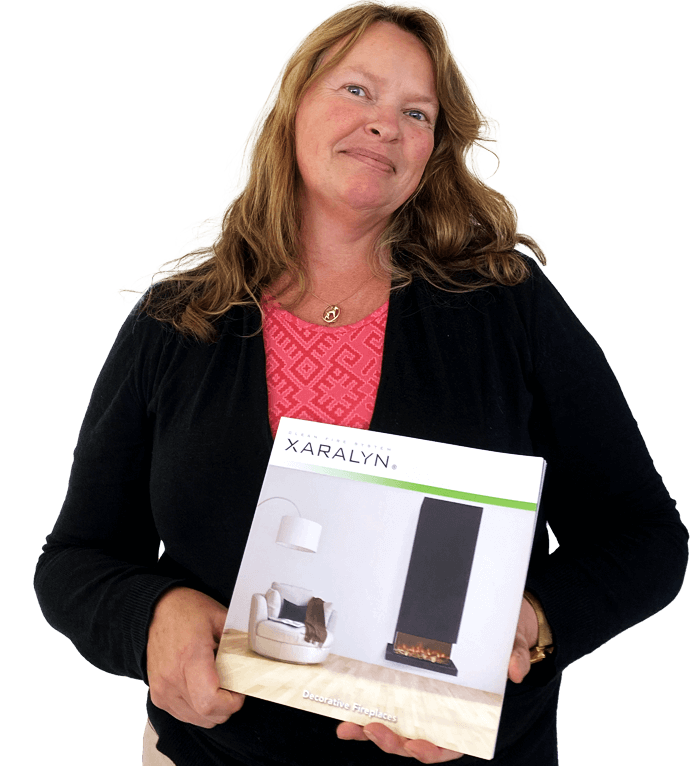 Our partners

Find a point of Sale

Try our bioethanol fireplace for free* for 30 days

We are eager to convince you of our Fire System!