A fireplace without particulate matter and CO2 neutral

No harmful emissions
Enjoy the coziness of an outdoor gas fireplace in your garden or on your balcony. Xaralyn's weather-resistant outdoor garden fireplaces offer the warmth of a wood burner without any of the drawbacks.
Xaralyn's outdoor fireplaces are exceptionally atmospheric and safe. The built-in gas burners are easy to use and cause no inconvenience. All fireplaces meet the highest safety standards and require little to no maintenance.
Garden fireplaces and outdoor fireplaces are the perfect addition to your outdoor space, whether it's a terrace, garden, or balcony. These fireplaces create a warm and welcoming ambiance, allowing you to enjoy the coziness of crackling fire while being outside. Xaralyn's outdoor fireplaces are available in various styles and materials to match your taste and needs. They not only provide warmth on colder evenings but also serve as an attractive focal point, creating an inviting atmosphere for outdoor gatherings.
​With a garden fireplace or outdoor fireplace, you can enjoy your outdoor space year-round while creating a warm and inviting environment for friends and family. No maintenance needed, easy to use, no inconvenience – in short, the most ideal terrace fireplace or garden fireplace you could wish for!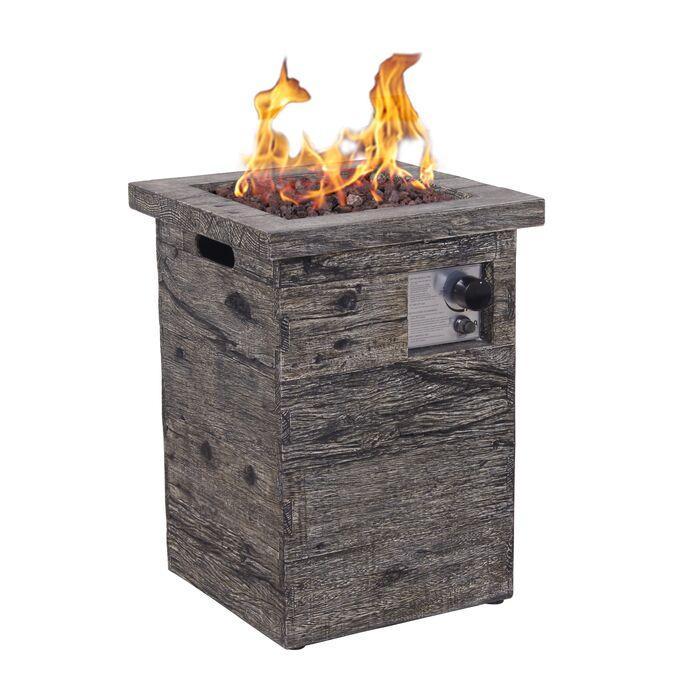 Choose your desired outdoor fireplace

Step-by-step guide

Choose your desired outdoor fireplace
All our outdoor fireplaces

Choose from

Je dynamische snippet wordt hier weergegeven ... Dit bericht wordt weergegeven omdat je niet zowel een filter als een sjabloon hebt opgegeven om te gebruiken.

Why choose Xaralyn
​​Our key points of focus

Safety and quality are our top priorities
​


Energy-efficient fireplaces and realistic flames
Fast delivery from our own stock
Custom solutions negotiable
Excellent customer service for all your questions
FAQ about outdoor fireplaces
Read below
​We provide you with personalized advice

​​Ask your questions to our experts
Step inside our showroom or visit our dealers and discover the warmth and coziness that will completely transform your home. Let yourself be inspired by our extensive range and find the perfect fireplace for your dream interior!​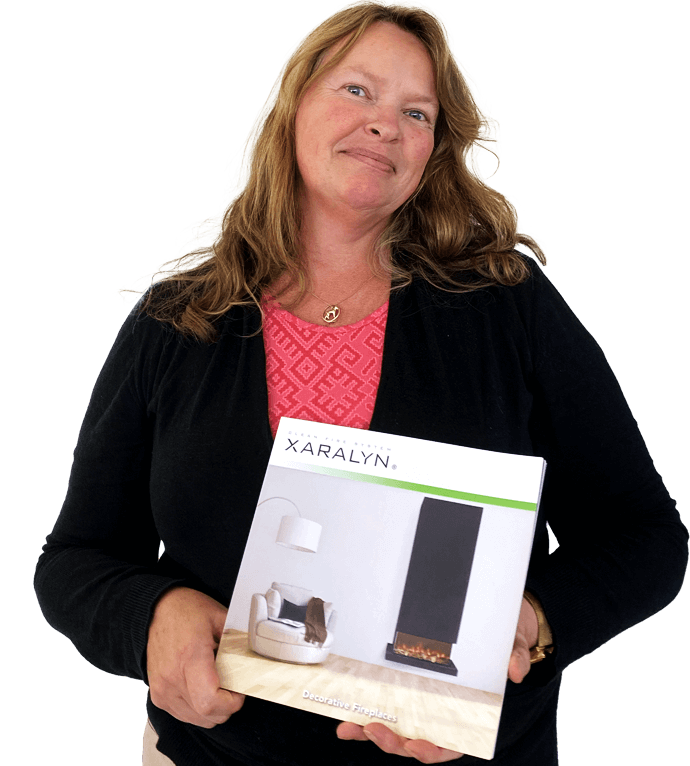 Our partners

View our points of sale

Try our bioethanol fireplace for free* for 30 days

We are eager to convince you of our Fire System!