Welcome to Xaralyn
View our virtual tour
Xaralyn | Clean Fire System is a Dutch Manufacturer of electric and bioethanol fireplaces . Our fireplaces are sold worldwide through a large dealer network in fireplace specialty stores, home furnishing shops, and online stores. Xaralyn is one of the leading brands for decorative fireplaces. We offer a wide range of decorative fireplaces. Our fireplaces are emission-free, produced with respect for our environment. Without harmful smoke emissions, a chimney is not required, thanks to our clean fire system!
To not only provide you with the best products, but also to offer optimal purchase protection, Xaralyn is a member of Thuiswinkel waarborg and Trusted Shops.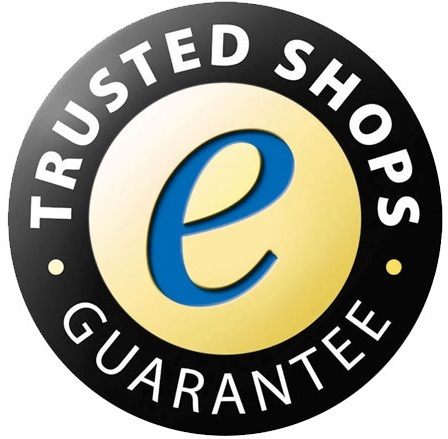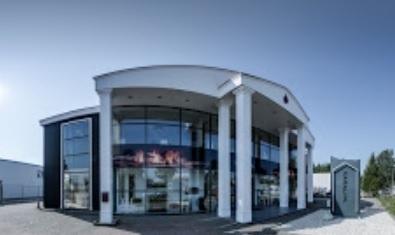 History

Foundation and more
​Wilfred Kos was fascinated by fireplaces from a young age. Eventually, he saw the solution in bioethanol to place a fireplace in any room. Until then, a fireplace was reserved for a select group. With the solution to have a fireplace burning on bioethanol, the need for a chimney disappeared. With this application, he became one of the first pioneers of bioethanol fireplaces in Europe.
​In 1996, he founded the company and developed a complete range of wall-mounted fireplaces and mantelpieces, with real fire, without the need for a chimney. To improve the technology and, most importantly, make it safer, Wilfred Kos established the company Clean Fire System. From that moment on, Clean Fire System focused on developing safe and sustainable fire systems for fireplaces without a chimney.
In 2005, Clean Fire System was granted a worldwide patent for a bioethanol burner with a ceramic stone, known as the ceramic burner. This bioethanol burner with a ceramic stone marked a revolution in safety and was even more fuel-efficient than existing systems up to that point. It introduced an absolutely secure system that could be used indoors anywhere without a chimney, utilizing a non-fossil fuel source and being carbon-neutral. With this innovation, Clean Fire System provided a clean alternative to wood stoves and gas fireplaces.
In 2017, the development suddenly accelerates rapidly. As a result of international climate agreements, there is a surge of global attention on CO2 emissions and fine particulate matter. In countries like the Netherlands, decisions are made to no longer connect newly built houses to the gas network, and existing gas supply to households must be ceased within 30 years.
​A logical continuation cannot be delayed any longer. With the already established production facilities in Europe and Asia, a new company is founded. Xaralyn is born!
Xaralyn offers a range of safe and efficient bio ethanol fireplaces, energy-efficient LED fireplaces, and various furniture pieces in which the fireplaces can be incorporated. Its products are sold worldwide from its main headquarters in the Netherlands.

Why choose Xaralyn
Our key points of Focus

Safety and quality are our top priorities
​
Energy-efficient fireplaces and realistic flames
Fast delivery from our own stock
​
Custom solutions negotiable
Excellent customer service for all your questions
What are you looking for?

Choose a fireplace

Try our bio-ethanol fireplace for free* for 30 days.

We are eager to convince you of our Fire System!