Enjoy all year round!

An outdoor fireplace, the ideal addition to your garden, on your balcony or in your conservatory.
Creating an attractive outdoor space is a trend that is becoming increasingly popular. Whether you have a sprawling backyard or a humble balcony, an outdoor gas fireplace can be the perfect addition to turn your outdoor space into a cozy oasis. Below we tell you why outdoor fireplaces are a must-have for every outdoor enthusiast.

Warmth and comfort
One of the most notable benefits of an outdoor gas fireplace is the warmth it provides, especially on cool evenings. It allows you to enjoy your outdoor space all year round, even in autumn and spring. The warmth and cozy fire provide a comfortable environment in which to relax or entertain.

​No hassle with wood
Unlike traditional fireplaces, outdoor gas fireplaces don't require messy wood storage, wood chopping, or ash cleanup. With the push of a button you can enjoy the comfortable fire without any hassle. This makes them not only convenient, but also environmentally friendly, as they do not emit any wood smoke.

Security and control
Outdoor gas fireplaces are designed with safety in mind. They have built-in safety features such as automatic shut-off and adjustable flame heights. This allows you to easily adjust the heat and fire to your needs and let your guests enjoy in complete safety.
Outdoor gas fires are available in a variety of styles and materials, allowing you to make the perfect choice to suit your outdoor space. Whether you prefer a modern look or a more traditional design, there is always a gas fire to suit your taste.

​Find your desired style of outdoor fireplace

Step-by-step guide

Choose your favorite outdoor fireplace

All our outdoor fireplaces

Choose a fireplace

Je dynamische snippet wordt hier weergegeven ... Dit bericht wordt weergegeven omdat je niet zowel een filter als een sjabloon hebt opgegeven om te gebruiken.

Why choose Xaralyn
Our key points of focus

Safety and quality are our top priorities
​


Energy-efficient fireplaces and realistic flames
Fast delivery from our own stock
Custom solutions negotiable
Excellent customer service for all your questions
​Frequently asked questions about gas fires
Read below
What happens in wind or rain?
The flame of the gas outdoor fireplace is resistant to a little rain or wind. If the flame of the fireplace does go out, the gas valve will close automatically.

What is the consumption for an outdoor gas fireplace?
The consumption of a gas fire for outside depends on the height of the flame. At the highest setting, the gas outdoor fireplace consumes considerably more gas. With a small flame, a large gas bottle lasts about 24 hours, a small gas bottle 10-12 hours.

​We provide you with personalized advice

​​Ask your questions to our experts
Step inside our showroom or visit our dealers and discover the warmth and coziness that will completely transform your home. Let yourself be inspired by our extensive range and find the perfect fireplace for your dream interior!​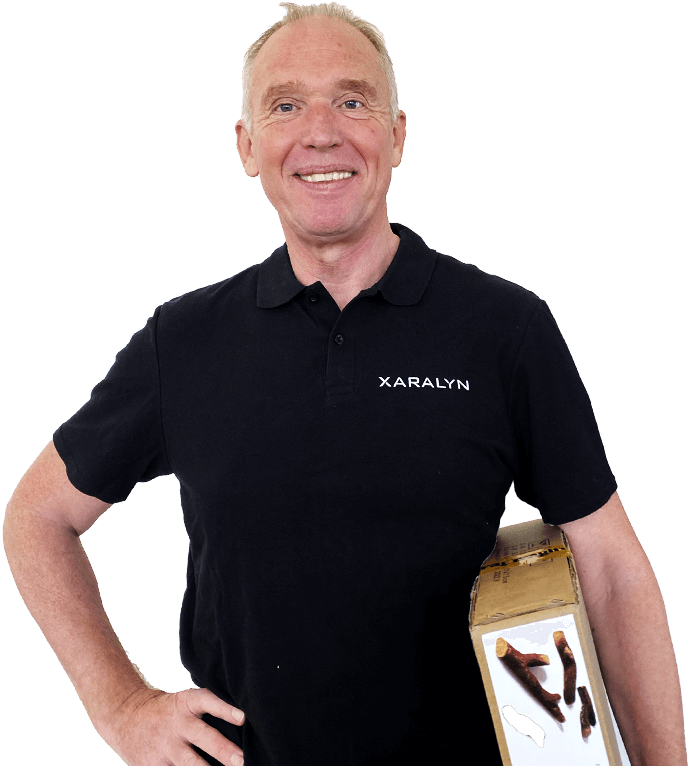 Our partners

Find a point of sale

Try our bioethanol fireplace for free* for 30 days

We are eager to convince you of our Fire System!