Build your own fireplace

No need for a chimney!
​​A Xaralyn built-in fireplace can be used in combination with a Xaralyn Fireplace Surround or in your own design. A Xaralyn bioethanol or electric built-in fireplace is an environmentally friendly alternative to a gas fireplace or wood stove.
If you already have an existing mantel or want to design your own fireplace or furniture, you can choose a separate insert or built-in fireplace. You can select from various electric or bioethanol built-in fireplaces, available in different sizes.
Built-in fireplaces create a cozy and warm atmosphere in your home, making them not only a visually appealing element but also a functional heat source. Whether you're relaxing with a good book, spending quality time with your loved ones, or hosting a cozy evening, built-in fireplaces provide a warm ambiance and contribute to the overall charm and appearance of your interior.

​The insert or built-in fireplace can be easily installed by yourself, and a chimney is not required.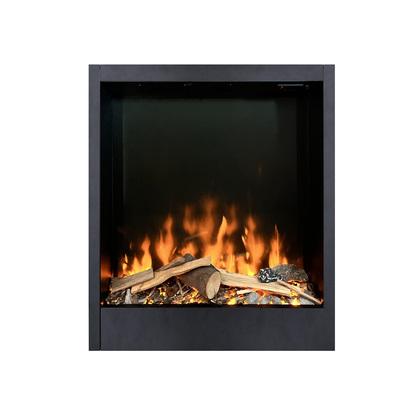 Customize your own fireplace!

Step-by-step guide

​
Choose your application below
​
Choose your favorite fireplace
View our built-in fireplaces

Choose your fireplace

Je dynamische snippet wordt hier weergegeven ... Dit bericht wordt weergegeven omdat je niet zowel een filter als een sjabloon hebt opgegeven om te gebruiken.

Why choose Xaralyn
​​Our key points of focus

Safety and quality are our top priorities
​


Energy-efficient fireplaces and realistic flames
Fast delivery from our own stock
Custom solutions negotiable
​


Excellent customer service for all your questions
FAQ about built-in fireplaces
Read below
What is the delivery time?
Practically all our products are delivered from stock and are ready for transport on the same working day as your order. If your order is shipped with a parcel service, you will receive a tracking number that allows you to track your order.
For large or fragile items, we have contracts with specialized carriers. The carrier will arrange a personal delivery appointment with you.
We provide you with personalized advice

​Ask your questions to our experts
Step inside our showroom or visit our dealers and discover the warmth and coziness that will completely transform your home. Let yourself be inspired by our extensive range and find the perfect fireplace for your dream interior!​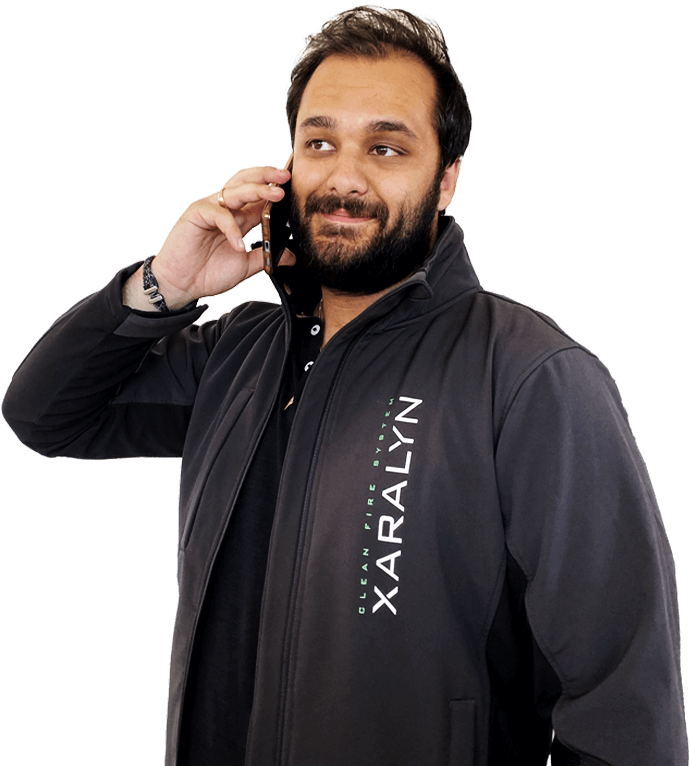 Our partners

View our points of sale

Try our bioethanol fireplace for free* for 30 days

We are eager to convince you of our Fire System!